Manufacturers should consider the following elements when designing a coupon. Every offer is unique; your offer might not require all of these elements, and there might be other elements that you do need. Check with your legal advisors before printing a coupon.
This list will help you get started:
Face Value

Perhaps the most important conversion element, "face value" tells the reader what's in it for them. It's the "save $1.00" offer. Scream your face value offer! And make sure the value is assigned in the Uniform Product Code (UPC) to ensure accurate results when scanned.
Universal Product Code (UPC)

The UPC is the bar code found on every item sold these days. Manufacturer coupons include a UPC code to allow error-free redemption via electronic scanning. The UPC identifies the product and a second bar code specifies the coupon's face value. UPC codes should be black on a white background. For more information about UPC code formatting, see the Uniform Code Council's UPC specifications.
Offer Code

The offer code is another bar code that contains the coupon's value. Like the UPC, we recommend you follow the UCC specifications.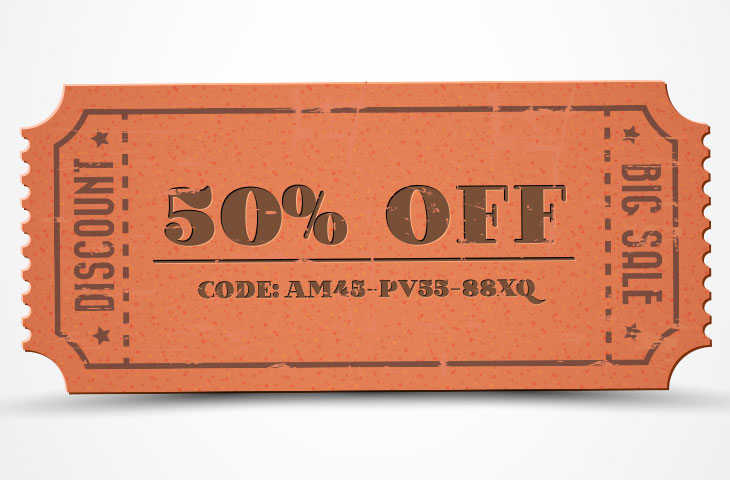 Expiration Date

If face value is the most important element on a coupon, then the expiration date is the second most important. In-pack manufacturer coupons should allow at least 6 months, or say "no expiration date."
Retailer Handling Fees

Retailers experience additional labor cost when helping manufacturers with a coupon promotion. For that reason, manufacturers offer a handling fee for processing the coupon and include the fee in writing, such as 7¢ per coupon.
Retailer Reimbursement for Free Product Offers

When a coupon offers a free product, manufacturers include a space for the retailer to fill in the "shelf price" and include instructions regarding how to be reimbursed. Be sure to include a limit on the shelf price (perhaps MSRP).
Redemption Mailing Instructions

Tell the retailer what to do with the coupon. Include a mailing address and any relevant instructions.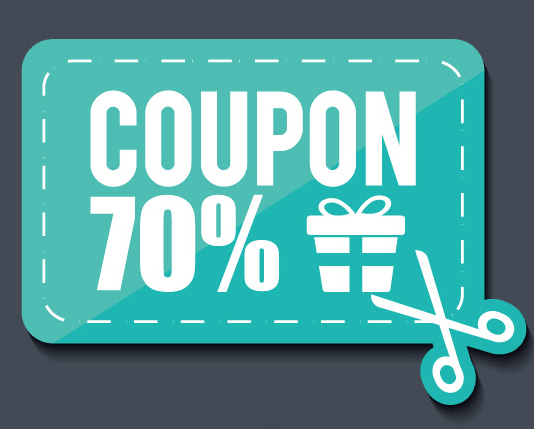 Coupon Processing Source

Manufacturer coupons are handled differently than store coupons. Include "MANUFACTURER COUPON" in a prominent location to help it be routed properly to a clearinghouse.
Estimated Cash Value

In some states, a coupon can be redeemed for its cash value. Assign a low cash value to your coupon to prevent expensive abuse (such as 1/20th of one cent).
Geographic Restrictions

Define any applicable restrictions, such as "valid only in the United States". Check with your legal advisor to make sure your restrictions are allowable.
Offer Restrictions

Possible restrictions include "void if copied, transferred, prohibited, taxed, or restricted" and "limit one coupon per person per visit/product/family/etc."
Fraud and Policy Notices

To prevent abuse, include phrasing such as "invoices showing purchases of sufficient stock to cover all coupons must be shown upon request" or "submit in compliance with COMPANY_NAME coupon redemption policy."