The Binance Card is a Visa debit card with which users use their own cryptocurrencies (bitcoins, Ethereum, BNB, BUSD, SXP) from an exchange account when the owner pays for purchases or uses cashless payments. The initiative came to fruition in the summer of 2020 along with the purchase of the blockchain platform Swipe. The cryptocurrency card has been available in several countries since last fall, and Binance is currently working on rolling out the product to other countries.
Principle of work
The conversion of cryptocurrencies into fiat currency is done in real time at the current price at a time when goods and services are paid for in the 60 million trading platforms across the planet. As the CEO noted, enabling consumers to use their cryptocurrency in payments around the world makes it comfortable to use and popular with the public.
How to order
The application for the card is available on the Binance website. The first step is authorization on Binance, but if you do not have an account on this exchange, you will need a simple registration: email and password with personal information. You also have to prove your identity (KYC) – send a photo and a photo ID (passport or driver's license). You can proceed to ordering a card immediately after completing authorization. At the moment, in some countries there is only registration of intention to purchase a cryptocard. If you want to get a card from another company, you can do it here.
Ordering process for approved countries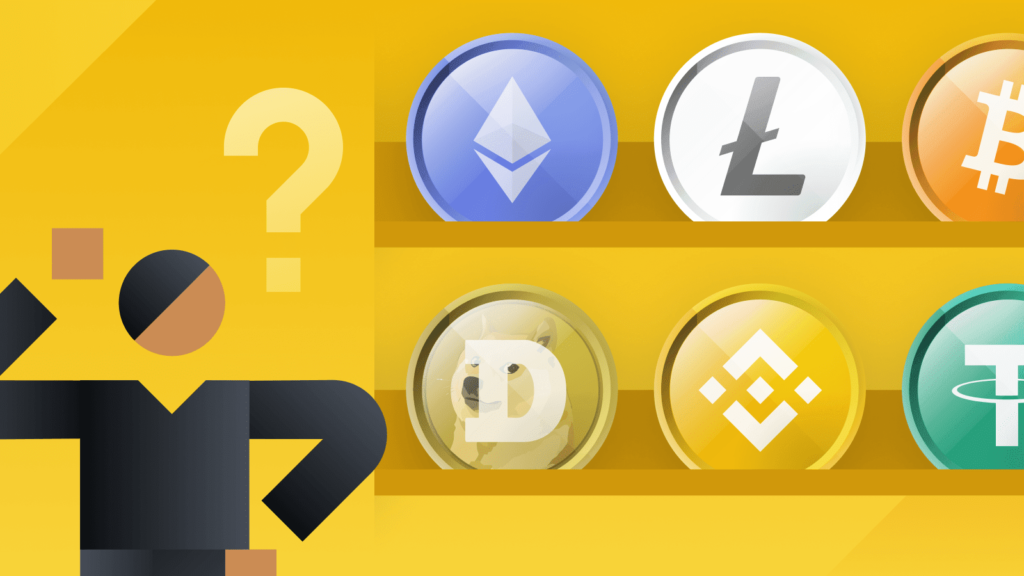 Everything is elementary. First, you will receive a virtual card, a little later will come a physical one to the address specified in the registration. Delivery time is currently not specified due to high demand. After receiving a plastic card you need to activate the sections "Wallet" – "Cards". Here you must enter the cvv number, which is placed on the back of the card, after which your four-digit PIN-code will appear. If the card is not activated within 45 days of ordering, it will be automatically deactivated. Now you can pay with crypto at all points of sale where Visa supports cashless payment.
Binance Card. Design
The appearance of card Binance resembles a simple plastic card of standard fiat banks, and the material used to manufacture the same. Black and silver color gives a refined look, and the minimalistic style of lettering and logo Binance creates the same effect. As a result, we get a full-fledged card, though in the eyes of the seller we remain the usual fiat buyers who pay in euros and dollars. But we know that behind this lurks a huge crypto-world.
Across the planet, a new era of direct payments from Binance accounts and other companies' cards is coming – a true advancement of bitcoin, a revolution in the blockchain industry. You can get more useful information about this new type of card at the website.